2023 Mental Health Week - Dress to Express

Our Dress to Express day in Children's Mental health week raised a fantastic £234.62 to help more young people get the support they need.
Thank you to everyone for your support.
2023 Mental Health Week - 10th February

Please click on the links below for today's Children's Mental Health videos:
2023 Mental Health Week - 9th February

Please click on the links below for Children's Mental Health videos:
2023 Safer Internet Day - 7th February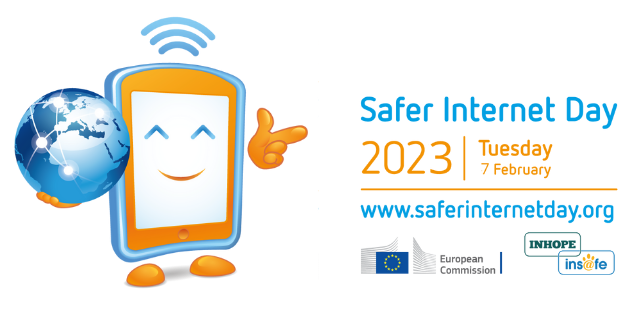 Online safety advice
Early use of digital technology has been shown to improve language skills and promote children's social development and creativity. However, it's not without risks for young children. Unfortunately, they may come across inappropriate content, share personal information or begin to copy what older children do online, which might put them at risk. The following link and document will help you to understand what you can do to give young children aged 6-10 the best experience of going online.
For further advice please refer to our E-Safety page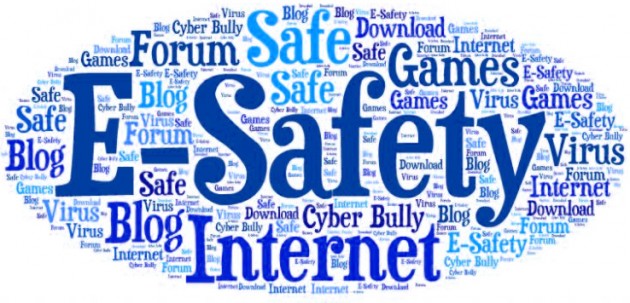 2023 Children's Mental Health Week
Children's Mental Health Week is taking place from 6–12 February 2023 and is an opportunity to shine a spotlight on and raise awareness for children and young people's mental health. At Long Lane we will be launching our Wellbeing Ambassador programme with activities at lunch and break times throughout the week. There will be information for parents posted everyday so look out for this via Parentmail and the school website (Mental health and wellbeing page).

Dress to Express letter Feb 23.pdf
One in six children and young people now have a diagnosable mental health issue. That's five children in every classroom with a condition like depression or anxiety. Place2Be is the UK's leading school-based mental health charity, providing support to children, families and school-based staff when they need it most.
Dress to Express
As a school community, we will be encouraging all students and staff to use clothing and colour to express themselves on Friday 10th February (also the last day of term). We also kindly ask that all children who take part make a suggested £1 donation to Place2Be, either by bringing their donation to school on the day or by making a donation online via our JustGiving page, and together we can make a real difference to children's mental health and ensure that children don't have to face mental health problems alone.